 For Buyers
With dozens of listings and beautiful homes of all sizes, locations, and price points, Maine Source will help you find and buy the perfect home for you.

For Sellers
Ready to sell? With the right analysis, advice, and initiative, our team will sell your home.

We Have Land
Looking for Land? We have lots in Auburn, Lewiston, Buckfield, Leeds and more… Home packages Available.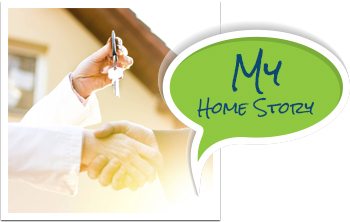 First Time Home Buyer: Buy, Don't Rent – You Can Do It!
A renter for 12 years, Samantha G. wanted to become a foster parent and felt apartment living wouldn't be the most welcoming environment for a child. It was time for a house.
Samantha didn't think she could buy a home, so she began looking into townhouse rentals. Through her search, she came across an ad from Maine Source Homes & Realty that read….Read More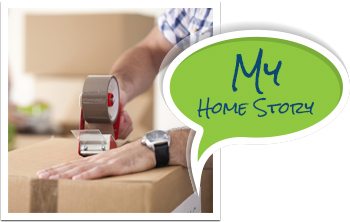 Hard Work Does Pay Off
Responsible and hardworking, David had always had a job, provided for his family, and paid his bills. He had also always wanted to own a home. But the transition from renting to owning seemed impossible. Obtaining a loan proved complicated and saving up for a down payment, difficult. Discouraged, David wondered why home ownership was not for him…..Read More