Modular home construction is the smarter, greener future in home construction.
A factory-built home allows for the purchase of lumber and other materials in bulk, and highly skilled craftsmen streamline construction through the use of precise machinery and methods. This all means that a high-end, high-quality custom home can be purchased at a reasonable price. A custom home by Maine Source gives you affordable luxury.
We work with customers every step of the way to design and build their custom home. Through modular construction, clients receive custom deigns, quality craftsmanship and hundreds of options or upgrades. We contract with only the best modular home manufacturers.
Our Partners
Made in the USA
All of our modular homes are built right here in the US.
Contact us to get started on your custom dream home today.
View Ranch Style Modular Home Plans
One floor living is not only convenient, but it is also economical and highly energy efficient. With Maine Source, you have the option to customize the home to truly make it your own. We can custom build any type of modular home and utilize virtually any kind of layout.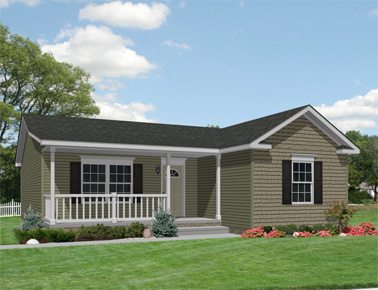 ​
View Modular Home Plans