At Maine Source, our team handles all aspects of the home selling, buying and building process, and we do it all with customer-focused service.
Maine Source realtors have expertise in financing options, lending, brokering new home packages and new home construction. Maine Source construction project managers also have their real estate licenses and are knowledgeable in land development.
When you work with Maine Source, you work with every member of our team – each one of us is committed to finding the right home-buying solution for you.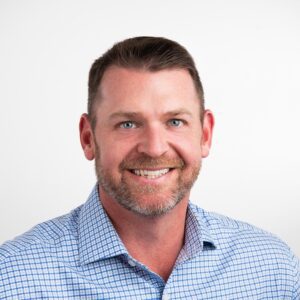 Jon Mercier
Designated Broker/ Realtor®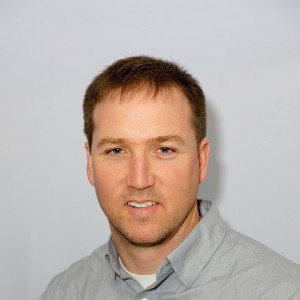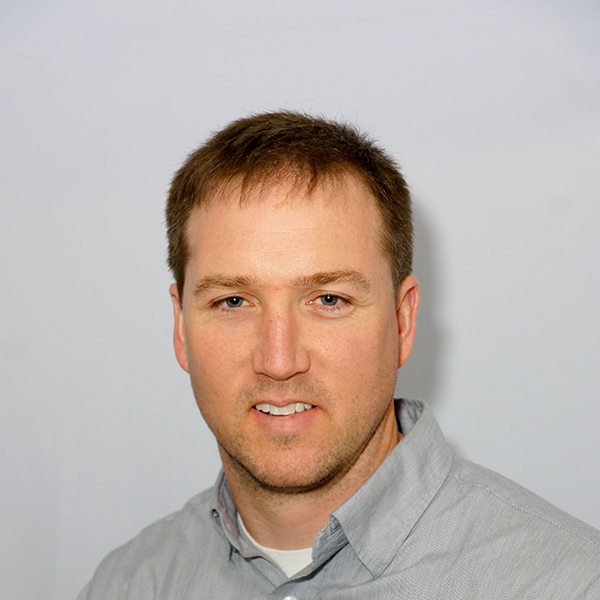 Mark Turner
President, Project Manager Broker/ Realtor®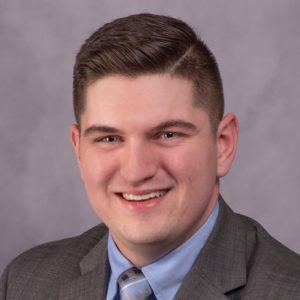 Dustin Mallar
Broker/ Realtor®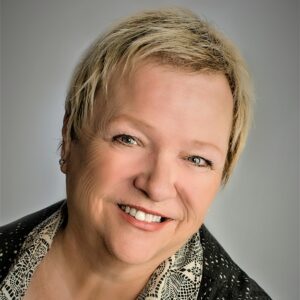 Deb Morin
Associate Broker/ Realtor®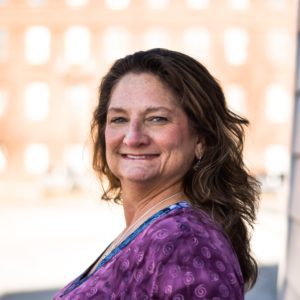 Linda Dupuis
Broker/ Realtor®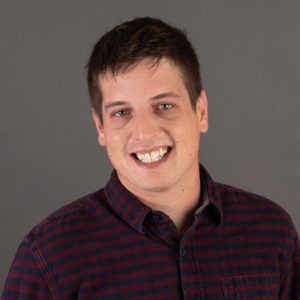 Mason Dupuis
Associate Broker/ Realtor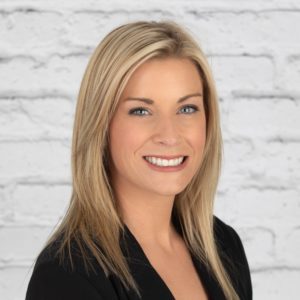 Lindsay Wright
Associate Broker/ Realtor®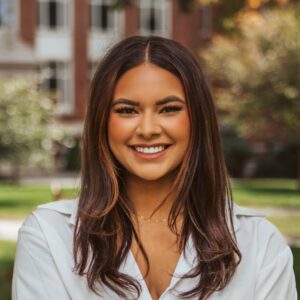 Malayka Harriman
Sales Agent/ Realtor®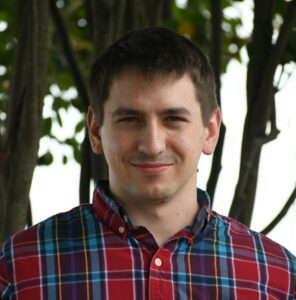 Brandon Duarte
Sales Agent/ Realtor®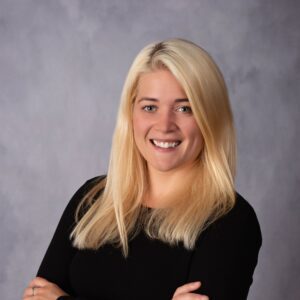 Tessa Bunnell
Processor