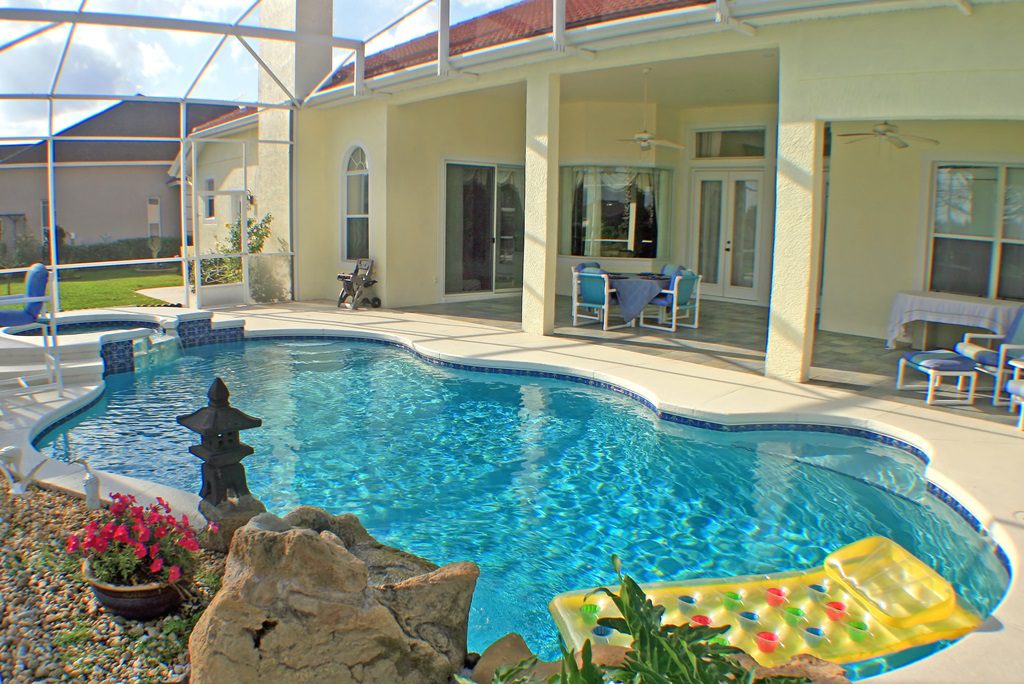 How to Plan Your Snowbird Lifestyle
If the phrase "winter in Maine" sends chills up your spine, the snowbird lifestyle may be just right for you. But becoming a snowbird means more than just jetting off to spend a lovely winter down south. It means making sure you are thoroughly prepared for your snowbird lifestyle, so you can enjoy it to the fullest. Here's how:
Make Key Decisions Upfront
First ask yourself: "Do we want to own or rent our winter home?" Many experts recommend renting first, to make sure you truly enjoy the area. You might even rent in various locations, seeing which you like best.
Health Insurance & Medical Care
Next ask yourself: "How will we attain and pay for medical care?" The best way to secure a good physician in your "snowbird area" is to ask people for recommendations. Or contact your health insurance company for a list of doctors in your southern location.
If you're 65 or older, your Medicare will cover you in any state. But remember: With most Medicare Advantage plans, you typically have to go to an out-of-network doctor or specialist, and therefore may end up paying higher deductibles and co-payments.
If you're not yet 65 and have commercial health insurance, you need to check your health insurance policy to determine the terms of your coverage. Typically, health insurance policies will cover you while you live out of your home state, but your out-of-pocket costs will often be more expensive.
Prepare Your Maine Home for Departure
As your departure time approaches, you'll need to prepare your Maine house for your extended absence. Make sure you turn off the water to prevent freezing pipes, and lower the thermostat to a recommended 58 degrees Fahrenheit. Be sure to arrange for someone to handle snow removal, and otherwise have someone keep an eye on your property. And don't forget your bills; determine whether you want your mail forwarded, or whether you plan to pay online or in advance.
"Insure" a Pleasant Stay
Finally, don't forget the various types of additional insurance you may need. If your second home has a mortgage, your bank or other lender may require you to get homeowner's insurance. (It's a good idea even if they don't.) If you secure this additional insurance, be sure to thoroughly familiarize yourself with the policy, as insurance for a secondary home can have different terms from your primary home's policy, depending on factors such as how often and how long the house is occupied each year.
As Maine's population ages and more of us retire, the snowbird lifestyle becomes more and more attractive. We hope you'll use the advice offered above to make your own snowbird lifestyle as joyful and satisfying as possible! 
About Maine Source Homes & Realty
Maine Source Homes & Realty is dedicated to helping you find your perfect home-ownership solution. Whether you wish to buy, sell, or build a home, Maine Source Homes & Realty invites you to benefit from our 47 years of trustworthy experience and expertise.