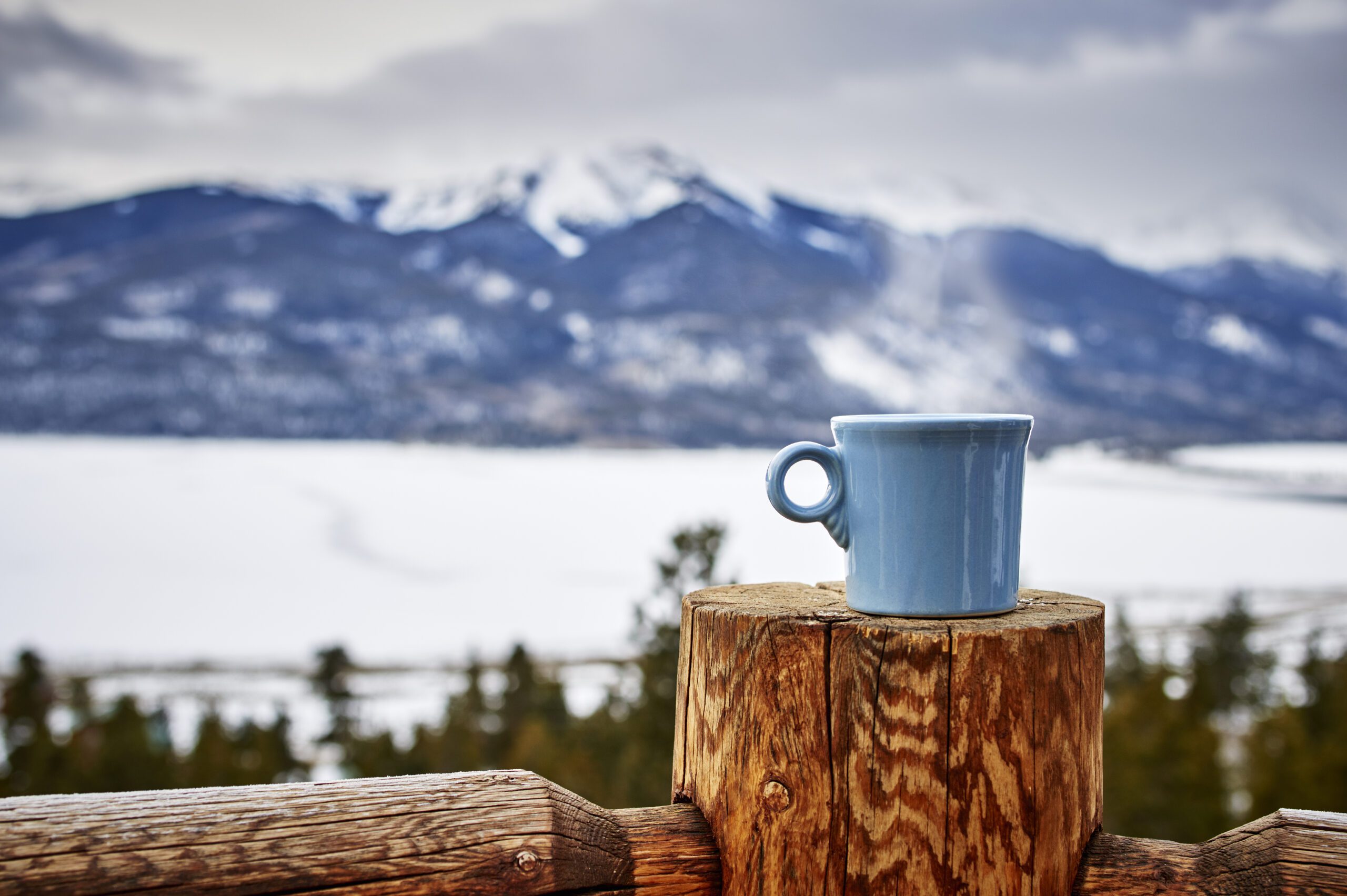 Here's a novel idea: The next time that Special Someone asks you, "What time is it?" turn to him or her and say, "Time for a romantic winter getaway!".  Here in Maine, we pretty much OWN the idyllic summer vacation, but winter is a fantastic time for a romantic getaway, too. Following are a few romantic winter getaways in Maine that will bring warmth, joy, and rich new memories to your winter of 2022!  PLEASE NOTE: COVID-protocol restrictions may apply. Contact each venue for additional detail.
Bar Harbor, Maine
Voted "Best Oceanfront B&B in Maine" by the editors of Yankee Magazine, this former "cottage" (actually a mansion) is the perfect way to unwind and leave worries behind amid luxury, comfort, and wonderful Maine food. With cozy rooms overlooking the gorgeous bay, the Saltair Inn is just a three-block walk from Bar Harbor's great restaurants and chic shops. And to start each day as it SHOULD be started, hearty Maine breakfasts are served before the fireplace in the elegant dining room.
Newcastle, Maine
Overlooking the picturesque Damariscotta River and the riverside town of Damariscotta, the historic Newcastle Inn offers elegant surroundings, a delicious "down-home Maine" breakfast each morning, and an unmatched location just minutes from downtown Damariscotta. One of the many outstanding restaurants nearby is the King Eider's Pub, home of legendary seafood and great beverages. During the winter, Newcastle Inn offers quiet season discounts for a two-night stay.
Freeport, Maine
Love a good hearty beer on a cold winter's night? Then you'll dig this hospitable B&B for its five beers on tap and great comfort food. The perfect way to enjoy nearby L.L. Bean and all Freeport's world-famous outlet shopping, this bed and breakfast also is the perfect base from which to explore the gorgeous Maine seacoast. Start each day with Brewster House's to-die-for fresh ground coffee and three-course gourmet breakfast!
Rockland, Maine
If you're an art and culture buff, let Rockland be your destination! Your stay at the LimeRock Inn will put you within easy walking distance of the several galleries and museums on or near Rockland's historic Main Street, including the Farnsworth Art Museum and the Center for Maine Contemporary Art. Rooms in this elegant Victorian mansion are beautifully decorated and oh-so-romantic, and the Inn's engaging owners can easily suggest a weekend's worth of things to do in this wonderful, art-loving section of Maine.
*     * *
When you wish to buy your dream home in Maine … sell one … or  build one … we're always here to help. Contact us today!
About Maine Source Homes & Realty
Maine Source Homes & Realty is dedicated to helping you find your perfect home-ownership solution. Whether you wish to buy, sell, or build a home, Maine Source Homes & Realty invites you to benefit from our 50 years of trustworthy experience and expertise.