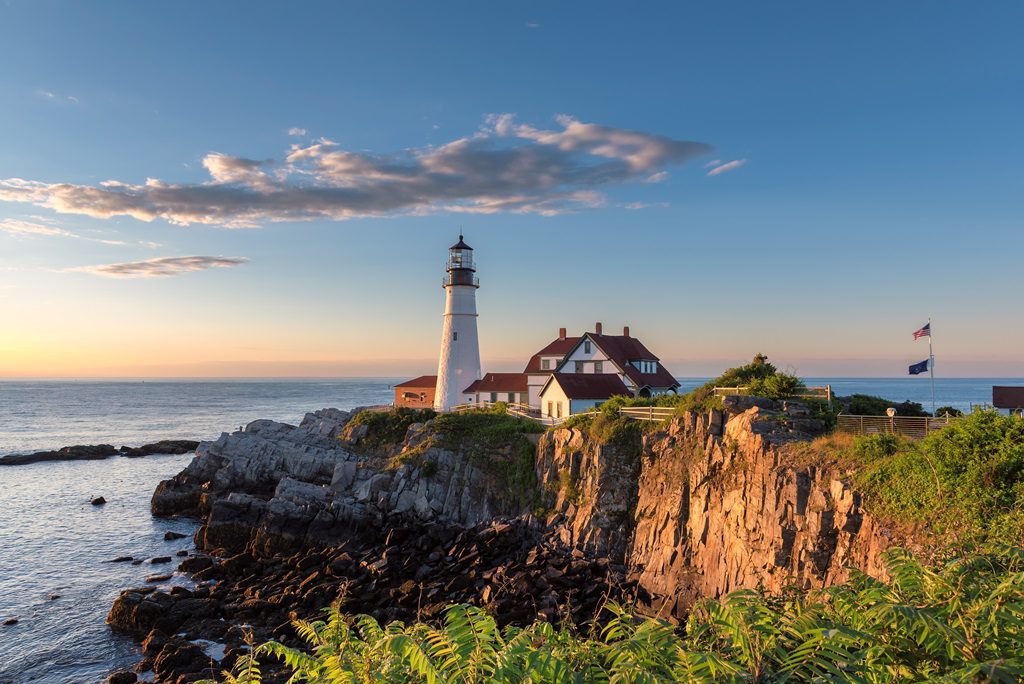 We know the past 12 months have been extremely challenging for most of you. As Maine real estate professionals, we have been with you in the trenches as we battle this pandemic. We know some of you and/or your family members have experienced completely unforeseen health or economic challenges – and every one of us has experienced an upending of our world we never thought possible.
Amid all this upheaval, though, there have been some REMARKABLE "silver linings" of the pandemic—silver linings that can very powerfully benefit you financially AND in terms of your personal and emotional well-being. Let's take a couple of minutes to explore this surprising new situation …
Living Where You WANT to Live
One of the astonishing things about the pandemic is how it has so dramatically shifted so many people's mind-set and willingness to act on their long-cherished dreams. As Forbes magazine recently noted: "Americans [are] expressing a preference – for how they really want to live instead of where they have to stay because of their job location …. By every metric, Americans are moving faster now than they were before the pandemic."
This deeply-felt desire – to live where you WANT to live – has especially benefited Maine real estate, as people who have always wanted to live in Maine seize this time to act on their dreams. These people are particularly drawn to  Maine's down-home vibe, tight-knit communities, strong and vibrant economy (even during COVID), and safe, crime-free environment, which was hailed as 3rd-best of all 50 states in a ranking by U.S. News & World Report).         
A "Positive Perfect Storm" for Maine Home Sellers
While the enormous "lifestyle benefit" of living where you WANT to live offers tremendous emotional, psychological, and even spiritual benefits to Maine home buyers, home SELLERS also have reaped unprecedented benefits during the pandemic. In fact, there has arguably NEVER been a more red-hot market for home sellers in Maine. As the pandemic rocked our world, sellers decided to play a "waiting game" during such uncertain times. This quickly led to a severely diminished housing inventory throughout Maine. Like day following night, the economic impact of this was highly motivated buyers and Maine house prices skyrocketing to all-time highs, with house-buying further "juiced" by extremely low lending/mortgage rates.
Any ONE of those surprising factors would have spelled a huge pay day for house sellers, but acting together they've generated a "too attractive to pass up" opportunity for everyone wishing to sell his or her house in Maine. And it's NOT surprising that savvy house sellers are cashing in NOW!
Do you need assistance or have questions about buying or selling a house in Maine? We invite you to contact us today.
About Maine Source Homes & Realty
Maine Source Homes & Realty is dedicated to helping you find your perfect home-ownership solution. Whether you wish to buy, sell, or build a home, Maine Source Homes & Realty invites you to benefit from our 49 years of trustworthy experience and expertise.